INTERNET OF THINGS
The Internet of Things (IoT) refers to the application of IoT within Manufacturing and Service companies. The Internet of Things (IoT), is the network of physical objects or "things" embedded with electronics, software, sensors, and connectivity to enable objects to collect and exchange data.
Why should you take IoT seriously?
Competitive differentiation – by implementing sensors and smart technologies you can improve your products and services.
Expanded revenue – able to develop products with integrated services and create new service models such as servitization.
Reduced operation expenditure – utility and energy management, production tracking and remote monitoring. Track and trace across the supply chain. M2M communication and predictive maintenance.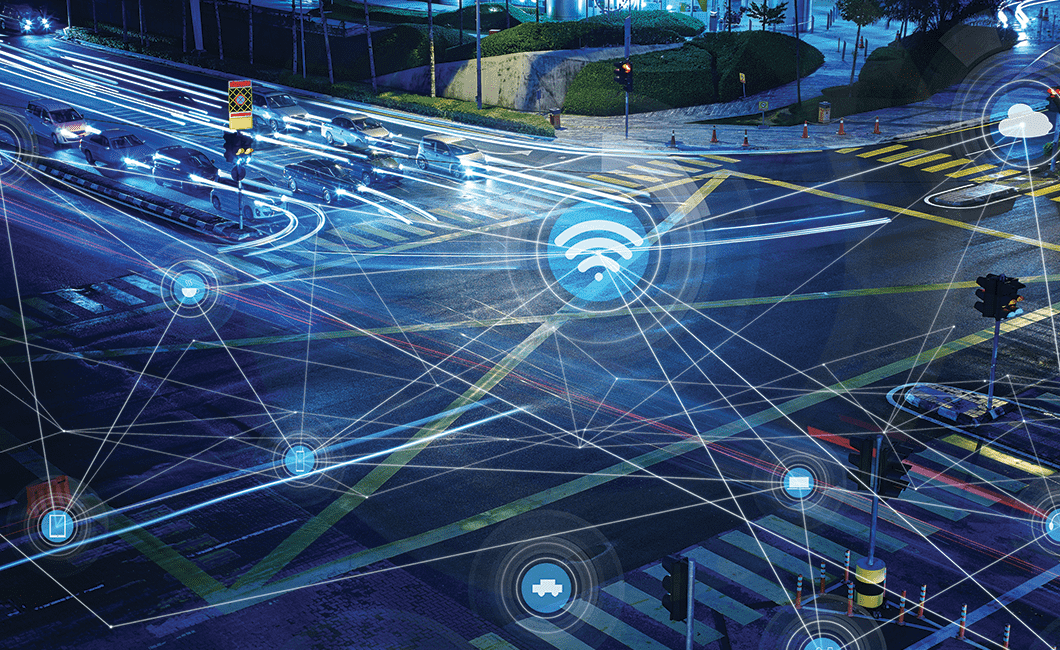 TESTIMONIALS
E-Commerce Solution
Ambirad contacted Web Control to assist in the development of an E-Commerce solution for the business. The Webstore we were presented with was simple to use, integrated brilliantly with Infoflo and was developed inline with our existing website style.

The Webstore has the ability for customers to see their current account status live from Infoflo, View/Update delivery addresses, resend past invoices and view order progress. The implementation of the Webstore has improved our customer service and allowed customers to order parts anytime of the day.

The knowledge and support from Web Control was excellent and the project was delivered inline with budget and on time.
Shane Rhoden, IT Manager
@Ambirad Group
Warehouse Tracking
Web Control developed an automated Warehouse Application using retro fitted iPads cradled to forklift trucks to facilitate the random put-away of pallet-based stock. This included an auto pallet labelling feature with an improved purchase receipt process.

We also had developed a tablet-based application for sales order creation whilst sales representatives are out on the road. This application enables the download of customer orders via mobile data direct to their back-office ERP system. This has provided us with our own in-house document management software, enabling key business forms to be developed then printed or emailed as required.

This software is used to support our business forms. More recently we've worked closely with Web Control on our transactional website project, providing back-end integration allowing web based B2C orders to seamlessly process through our back-office systems.
Andrew Boothroyd, Head of IT
@Time Products
Webstore
Just to give you some feedback on the Webstore project which went live at the beginning of last month as I feel it's always good to give feedback where possible.

Both Mo and Martin worked exceptionally hard to get the website up and running on time and I must say I was impressed with how quickly we managed to get the site live.

We have received positive comments from customers and internal staff on how professional the site looks plus how easy it is to navigate through. We linked the website nicely into Infoflo, for customers to view orders, invoices etc but for customers without an account, they pay on credit card at full list price which allows us to capturing passing trade.

Once again, thank you to Web Control for working with us to get this project live.
Shane Rhoden, IT Manager
@Ambirad