OUR SUPPORT SERVICES
We offer a dedicated support team to our customers and our core support is from 9am till 5pm Monday through to Friday.
We do offer additional, pre-arranged, support outside of these core hours to customers that wish for us to be on call either early mornings, evening, weekends or bank holidays. 
Our customers are given a dedicated Accounts Manager.
Customised Maintenance Support Contracts – this includes pre-paid purchase of hours and the option to include on-site support.
A dedicated helpdesk, email address and telephone number for logging issues.
Access to our customer portal for real time access to key account information
We also undertake Server upgrades & migrations and put in place disaster recovery management systems.
Bespoke Training sessions are provided on request, these can include training on Avante, Infoflo, Unidata, system builder, product configurator, report writing, disaster recovery.
We adhere to all compliances and all changes to your systems are logged.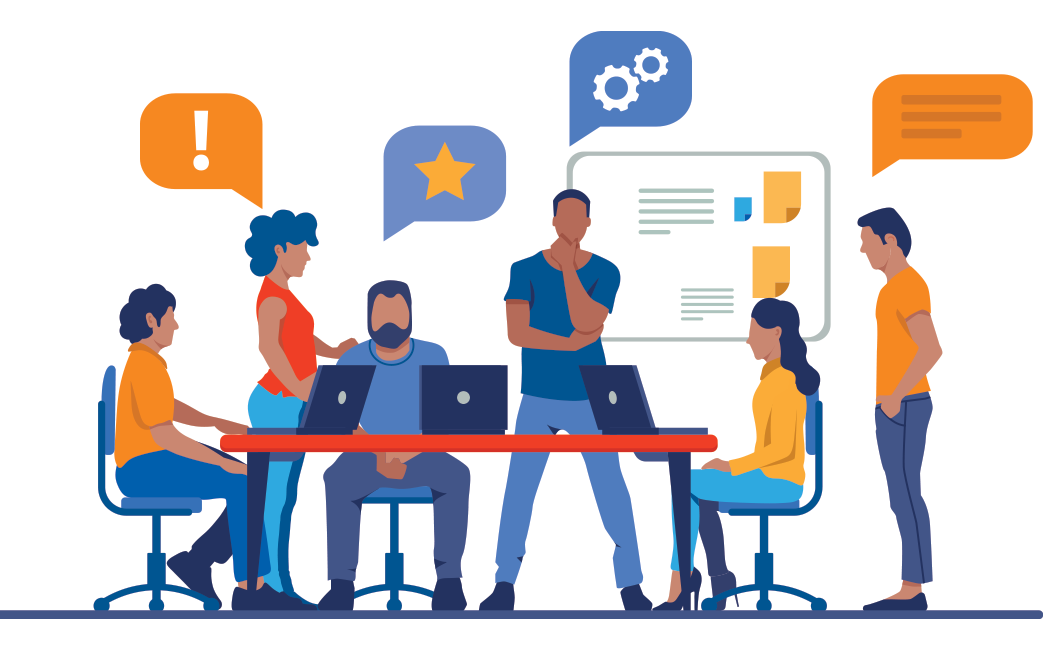 SLA'S
Tailored SLA's (Service Level Agreements) for our customers, these can be updated for each individual customer's needs, however, our standard SLA's are in 3 levels.
Priority 1 tickets are to be responded to within 1 hour of receipt and resolved in 4 hours.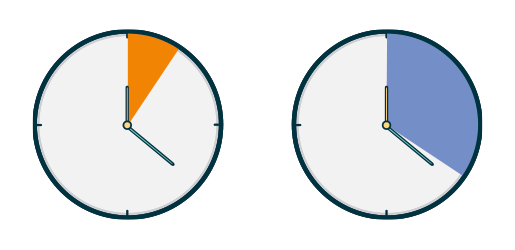 Priority 2 tickets are to be responded to within 4 hours of receipt and resolved in 1 day.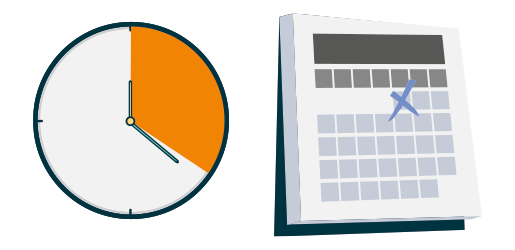 Priority 3 tickets are to be responded to within 8 hours of receipt and resolved in 2 days.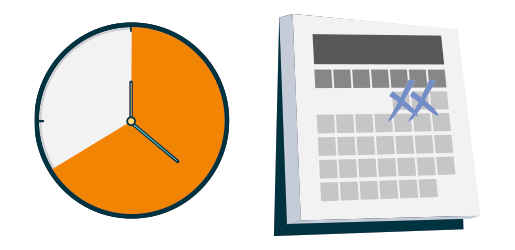 TESTIMONIALS
Unidata Upgrade
Web Control have worked with us for a number of years now to help with the support and development of our ERP system. As part of that service they made recommendations on system health and recommended practises for keeping the database running efficiently.

As part of this process they reviewed our Unidata database set-up and found issues with the version and advised that we would require an update to a newer release. Our current version had become end of life and incompatible with the newer Windows operating systems.

They advised us of the issues that could occur by carrying out the update. However, they also gave us confidence that these were issues that had been addressed previously and they would foresee and resolve with relative ease. Additionally, they advised us on the benefits of upgrading and what additional features would be included with the upgraded Unidata version. They provided a plan for the upgrade and kept us updated throughout the process as well as working out of hours to ensure minimal disruption to production.

I would have no hesitation in recommending Web Control given their experience and knowledge of working in this area. In relation to the Unidata upgrade we have experienced no issues from the process, only positive outcomes.
Jamie Bryan, IT Manager
@Medica Packaging
Great Support
Thank James and all at Webcontrol for continued support, working in partnership both for our routine maintenance, and our Avante upgrade developments we have scoped.
Mike Morris, Head of IT
@Dennis Eagle
Unidata Training
I recently attended a two day training course with Web Control. My feedback on the experience was pleasant people, pleasant environment, very good level of expertise and knowledge, and training paced to individuals needs and understanding.

I learnt a great deal in just 2 days, and although, budgets permitting, more training would be welcome and beneficial, the training received has facilitated my own continued learning (albeit at a slower pace), I now know where to look and have the basic tools necessary.
Dean Plant, European Systems Manager
@Nortek Global HVAC
A Refreshing Change
Web Control's approach to supporting our Infoflo system has been a refreshing change, migration from our legacy hardware to a Windows platform went without any major issues and support has been excellent since the move.

All of the staff have been professional and have had a great attitude to fixing our issues or implementing bespoke functionality without hesitation - something that was a challenge previously. We have also benefited from bespoke training, with knowledgeable staff tailoring the course to our specific needs. We are looking forward to continuing our relationship for many years to come.
Mark Price, IT Manager
@Capula Limited
Appreciation
Prompt, accommodating, friendly and efficient. My experience with Web Control in dealing with our longstanding issues was of a premium service. I cannot recommend them more.
Joseph Fallon
@Instant Upright
UNIX to Windows Server Move
Rolls-Royce understands the importance of customer satisfaction and the value of business reputation. I see the same understanding from Web Control.

We began our journey with Web Control in 2005 and have always found them to excel at customer relations. More importantly, their technical support of an ever-aging Infoflo system has been faultless. An honest open relationship allows us to receive immediate support at those critical times, and the adoption of a helpdesk system means other issues are always addressed in a timely manner too.

During our recent migration of Infoflo to a Windows based system, they consistently applied their understanding of our needs by taking a flexible approach to changing priorities. Their willingness to work with the end users to get to the heart of the issues should also be commended. They delivered the solution in the timetable that they promised and the follow up support has also been exemplary.

I would not hesitate in recommending Web Control to any companies out there who continue to struggle with support of their legacy ERP system.
Andy Strahan
@Rolls-Royce