WEB & MOBILE DEVELOPMENT
Whatever your Web or Mobile development needs we can provide an experienced and committed team to help understand your requirements, design, and develop your application. Ensuring it is fully tested before deployment. Providing you the right support and maintenance thereafter.
Scalable, responsive and secure web solutions.
Access to your data 24/7 from anywhere in the world.
Webstores, Customer & Supplier portals, Field Service, Tracking, Delivery, Warehouse and Reporting applications.
Apple, Android and Windows development.
Creating bespoke applications for both consumer and enterprise.
Deployed on a private or public cloud using the latest technologies.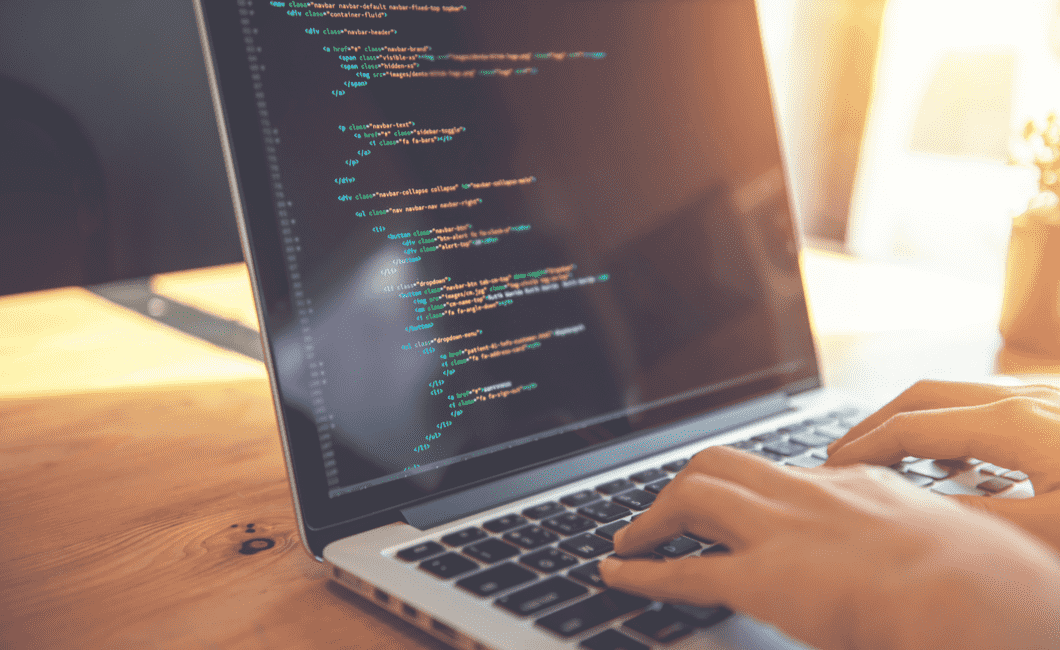 SOFTWARE DEVELOPMENT LIFECYCLE
Business requirements are gathered in this phase. This phase is the main focus of the project managers and stake holders
In this phase the system and software design is prepared from the requirement specifications that were studied in the first phase
On receiving system design documents, the work is divided into units and coding is started. This is the main part for our developers
Testing begins against the requirements to make sure that the product is solving the needs gathered during the requirements phase
After successful testing the product is delivered and deployed to the customer for their use. This might be done in stages
In the final stage, support and maintenance is carried out on the product depending on the agreed terms at the beginning of the project
TESTIMONIALS
E-Commerce Solution
Ambirad contacted Web Control to assist in the development of an E-Commerce solution for the business. The Webstore we were presented with was simple to use, integrated brilliantly with Infoflo and was developed inline with our existing website style.

The Webstore has the ability for customers to see their current account status live from Infoflo, View/Update delivery addresses, resend past invoices and view order progress. The implementation of the Webstore has improved our customer service and allowed customers to order parts anytime of the day.

The knowledge and support from Web Control was excellent and the project was delivered inline with budget and on time.
Shane Rhoden, IT Manager
@Ambirad Group
Warehouse Tracking
Web Control developed an automated Warehouse Application using retro fitted iPads cradled to forklift trucks to facilitate the random put-away of pallet-based stock. This included an auto pallet labelling feature with an improved purchase receipt process.

We also had developed a tablet-based application for sales order creation whilst sales representatives are out on the road. This application enables the download of customer orders via mobile data direct to their back-office ERP system. This has provided us with our own in-house document management software, enabling key business forms to be developed then printed or emailed as required.

This software is used to support our business forms. More recently we've worked closely with Web Control on our transactional website project, providing back-end integration allowing web based B2C orders to seamlessly process through our back-office systems.
Andrew Boothroyd, Head of IT
@Time Products
Webstore
Just to give you some feedback on the Webstore project which went live at the beginning of last month as I feel it's always good to give feedback where possible.

Both Mo and Martin worked exceptionally hard to get the website up and running on time and I must say I was impressed with how quickly we managed to get the site live.

We have received positive comments from customers and internal staff on how professional the site looks plus how easy it is to navigate through. We linked the website nicely into Infoflo, for customers to view orders, invoices etc but for customers without an account, they pay on credit card at full list price which allows us to capturing passing trade.

Once again, thank you to Web Control for working with us to get this project live.
Shane Rhoden, IT Manager
@Ambirad